Open Day - Saturday 6th May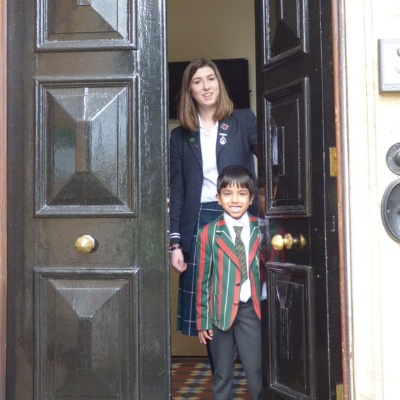 We will be delighted to welcome visitors to our Summer term Open Day on Saturday 6th May.
The School and Nursery will be open to visitors on Saturday 6th May between 9.30am and 12.30pm.
We look forward to having the opportunity to show off some of our amazing work and allowing people to experience our caring, friendly School. The Headmaster will be giving a talk at the start of the morning around 9.30am.
Plenty of parking is available both at the Nursery and School and appointments are not necessary. Current parents will be serving refreshments throughout the morning and will be pleased to chat informally to our visitors.
Please call the School on 01733 343357 or email office@tpsch.co.uk for more information.