Welcome For New Reception Parents - Wednesday 6th September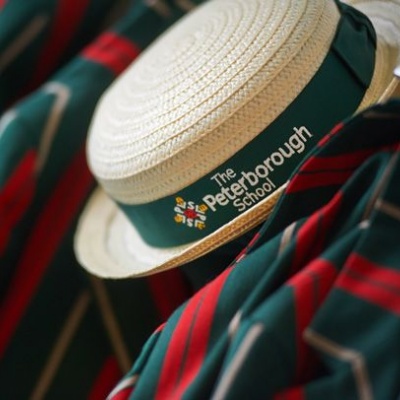 Parents of new Reception children are welcome to join us in the Refectory on the first morning of term.
Once they have dropped off their children, new Reception parents are invited to join us from 8.30am to relax with a tea or coffee. Members of our PTG will be on hand to chat to and it will be a great opportunity to meet other new parents - and share the tissues if necessary!