Open Day - Saturday 30th September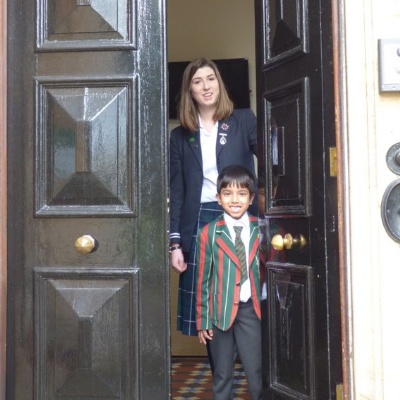 The School and Nursery will be open to visitors between 9.30am and 12.30pm.
We are looking forward to welcoming prospective parents and their children to the School and Nursery on Saturday 30th September 2017.
The Headmaster will be speaking about what the School offers and admission procedures at 9.30am then tours of the School will be available until 12.30pm.
Although we do not usually have school on Saturdays, staff and pupils will be in, allowing parents and their children to experience our small classes and the friendly, family atmosphere. Current parents will also be on hand throughout the morning to meet over a cup of tea and refreshments.
We have plenty of parking available and appointments are not necessary on this day.
If you require any additional information about this event, please call the School Office on 01733 343357 or email registrar@tpsch.co.uk.