Sixth Form Open Evening - Tuesday 17th October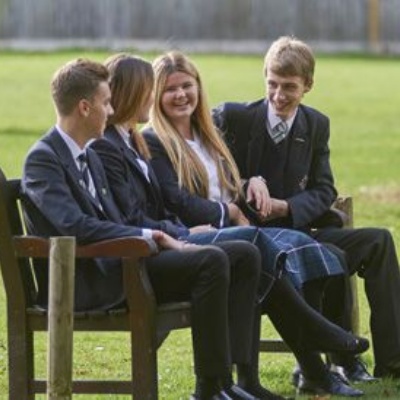 Visitors are welcome to attend our Open Evening from 7.00pm in the Sports Facility.
Students currently in Years 10 and 11 are invited to attend our Sixth Form Open Evening on Tuesday 17th October. Subject teachers and current Sixth Form students will be available to discuss our wide range of A Level options and offer information about course content.
You do not need to register in advance to attend - we would be delighted to see you on the evening.
For further information about this event please call the School Office on 01733 343357 or email registrar@tpsch.co.uk.