Open Day - Saturday 12th May 2018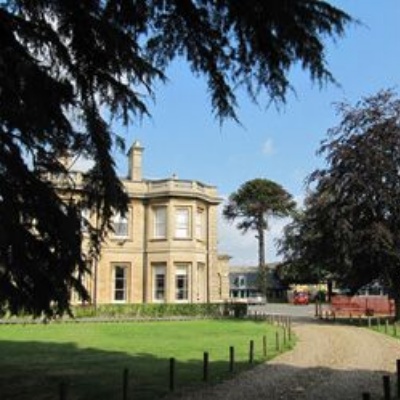 We are delighted to offer prospective parents and pupils the opportunity to visit us during our Open Day in May.
The School and Nursery will be open to visitors on Satuday 12th May between 9.30am and 12.30pm.
The Headmaster will be speaking at the start of the event at 9.30am but if you are not able to be there at that time, there will be opportunities to meet him throughout the morning.
Plenty of on-site parking is available and refreshments will be served throughout.
Children of all ages are very welcome to come with their parents.
You don't need to register to attend but if you would like to find out more, please contact us by email or phone (01733 343357).