PTG Family Bingo Night - Saturday 28th April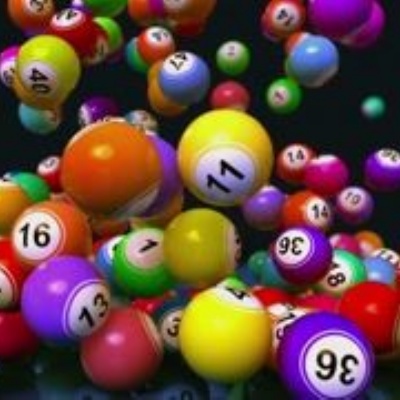 The Parent-Teacher Guild's Family Bingo Night will take place on Saturday 28th April.
All the family are very welcome to join in this fun event and there will be some great prizes to be won! It starts at 6.00pm in the Refectory and the cost is £5 per head which includes a fabulous supper of curries and pizzas.
The AGM will be held in the Refectory prior to the Bingo starting and everyone is welcome to attend this as well.
We look forward to seeing you there.