Sports Presentation Evening - Tuesday 26th June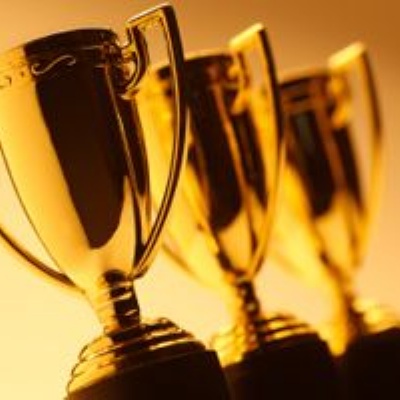 Our Sports Presentation Evening on 26th June will reflect on a brilliant year of sport at the School
We look forward to welcoming parents, pupils, governors and other special guests to our Sports Presentation Evening on Tuesday 26th June.
We are delighted to announce that we will be joined by special guest, Ben Negus, the inspirational Head Coach of the City of Peterborough Swimming Club, which itself has enjoyed unprecedented success this year, with many swimmers gaining national and international honours.
Ben will share some motivational thoughts as well as present the major awards, including Sports Person of the Year, Team of the Year and Most Valuable Players.
We are grateful to the evening's main sponsor, Brooks Wealth Management, for their generous support.