End of Term Lunch and Fun Afternoon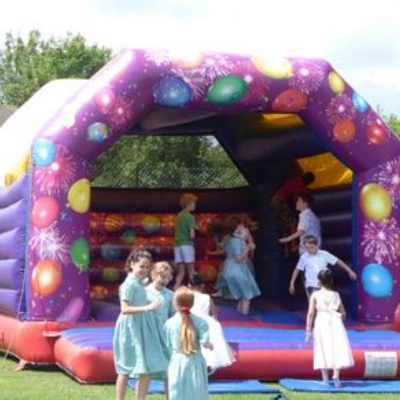 Parents are invited to join the Headmaster and staff for the end of term lunch, from 12.00noon on Thursday 5th July.
As the academic year draws to a close, parents are invited to lunch from 12.00 noon on the last day of term, which is followed by a fun afternoon for the children on the back pitch.
A buffet lunch is provided and parents are invited to bring picnic chairs and blankets so they can eat out al fresco and enjoy the wonderful weather we are currently experiencing.
The Parent-Teacher Guild have organised the Fun Afternoon, with ice cream vans, stalls and various inflatables for the children.
We hope you will be able to join us the celebrate the end of the school year in style!