Open Day - Saturday 29th September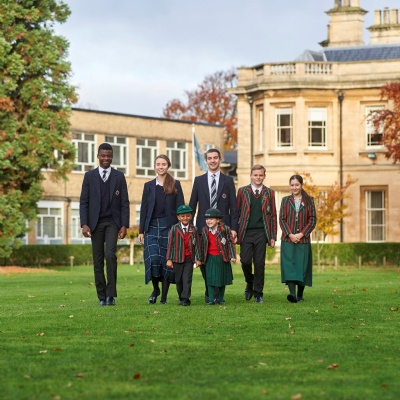 Visitors to the School and Nursery are welcome to join us for our Open Day on 29th September.
We are delighted to be opening the School and Nursery to welcome visitors on Saturday 29th September between 9.30am and 12.30pm.
The Headmaster will be addressing prospective pupils and parents at the start of the event at 9.30am. Tours of the School and information regarding the arrangements for admission at all entry points will be available throughout the morning.
Plenty of on-site parking is available and it is not necessary to book in or make an appointment on this day.
Refreshments are available throughout the morning, along with the opportunity to meet and chat with current parents.