Peterborough Heritage Open Day - Sunday 9th September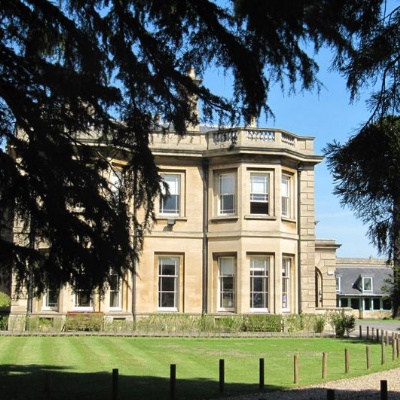 The School is delighted to be taking part in Peterborough Heritage's Open Days, opening the buildings on Sunday 9th September 2018.
Thirty-three venues in and around Peterborough are offering a once-in-a-year opportunity to visit free of charge to celebrate the city's heritage and as part of this initiative the School, based in the historic Westwood House estate, will be open to visitors on Sunday 9th September between 11.00am and 2.00pm.
Tours of the buildings, including the Victorian town house, will run on an ad hoc basis and visitors will be able to look through displays of the estate's history. Tours will take approximately 30 minutes.
On-site parking is available.
For further information about Peterborough Heritage Open Days, please click here.