Charity Concert - Thursday 8th November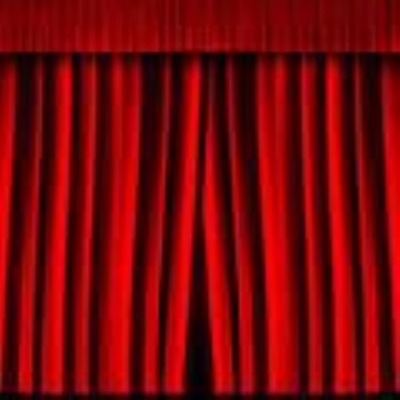 The Sixth Form will be presenting a Charity Concert in support of Young Minds on 8th November at 7.00pm.
Our creative Sixth Formers are keen to support mental health charity, Young Minds, following a visit to their London headquarters. Money raised from this event will help fund the charity's life-saving Parents' Helpline and Crisis Text Line for Under 25s.
The evening will feature performances from a range of the creative arts: musical theatre, classical music, ensemble singing, acting, dance and stand-up comedy. Highlights will include a surprise performance from our 'Teechers', along with a comedic debut and a show-stopping finale from the newly-formed Sixth Form Choir.
Contact the School to purchase tickets, which are £5.00.