Geography
In the Sixth Form, Geographers build on the skills learnt at GCSE and in-depth river studies are added to the fieldwork menu. Residential fieldwork takes place early in the Lower Sixth to satisfy this demand, which has proven to be an excellent way of building team work and camaraderie amongst the students.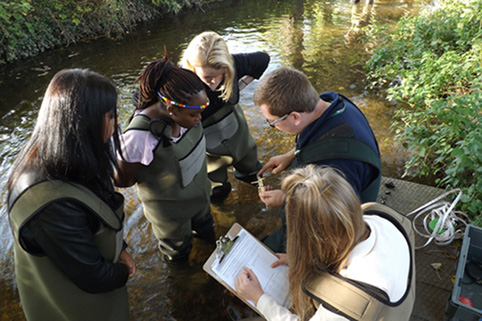 In the Upper Sixth the course considers urbanisation, globalisation, meteorology and climatology as well as tectonic hazards. Although content-led, the course also encourages students to generate lively debates so they are in the position to make well-informed opinions.
Students are encouraged to consider the role of geography in our world today by reviewing geographical issues in the news, ensuring their appreciation of it as a dynamic and ever-changing subject. The department actively encourages links with the wider community including the newly formed Geolincs group which involves collaboration with other teaching colleagues and members of other local organisations.