Geography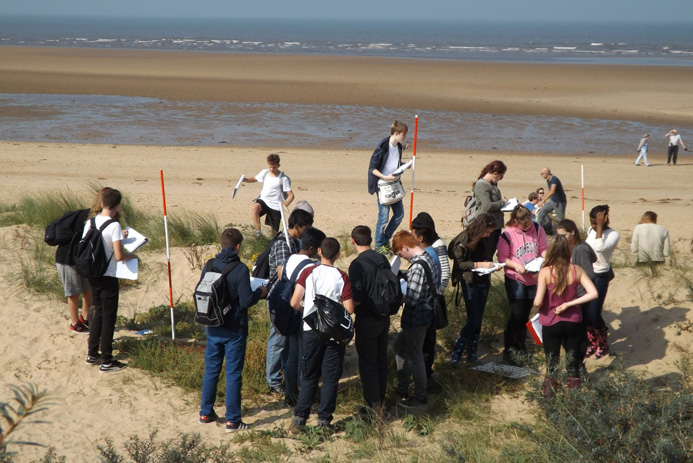 Geography encompasses the world in which we live, our own local environment, other nations and cultures and a wide range of global issues. Both human and physical geography is included at all levels of our curriculum.
The curriculum is progressive, gathering in both speed and momentum through the Key Stages. A wide range of case studies are used and field work is a vital component of each year's course The breadth of the course means that Geography is a popular option at GCSE.
In Years 7 to 9 we build on topics such as maps and mapping, the physical environments of rivers, coasts and glaciers, and other cultures found in countries as diverse as China, The United States of America, Brazil and the Horn of Africa. Weather and Climate are also key topics and these include natural disasters, ecosystems, energy sources, globalisation and other global issues. The very dynamic nature of the subject enables flexibility to include current events, as and when relevant.
The exciting and diverse GCSE course covers a wide range of Physical and Human topics and field work is now required in both these areas, all of which enable students to gain a valuable knowledge of the world about us along with a versatile range of skills to help them in many different subject areas for the future.
Geography is a very wide subject and the GCSE is suitable for almost all students as it encompasses so many compatible disciplines. Anyone with an interest in life and what is around them can benefit from furthering their study in Geography.