Graphic Products
What is Graphic Products?
Design & Technology as a whole shares a common goal of enabling students to research design opportunities, explore design ideas and realise these ideas through making products. The Graphic Products strand of Design & Technology covers all these aims but focuses on products which are made primarily from paper, card, foam and some plastics. Typical products are packaging, promotional materials, greetings cards and picture books.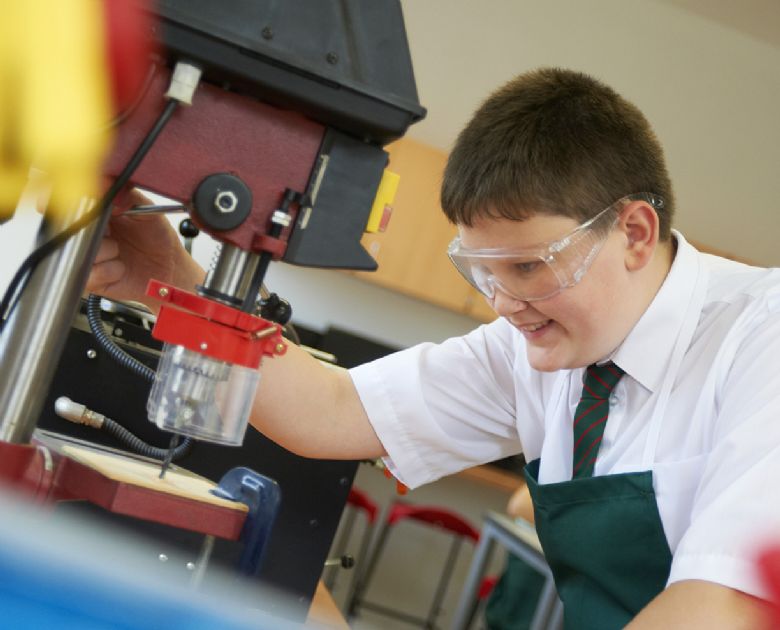 Disciplines Covered
We teach a full range of disciplines which, at their core, emulate the job of a Graphic Designer. These include corporate identity, typography, logo design and colour theory to name but a few. In addition, we also integrate areas of electronics, architecture, vehicle design, mechanics and engineering into our schemes of work. We also have facilities and expertise to work with resistant materials.
Our Facilities
Our purpose-built graphics studio includes a computer suite and is exceptionally well equipped to enable students to explore and develop ideas. Students use a large range of materials, tools and equipment and are taught how to integrate 2D and 3D Computer Aided Design into their design activities.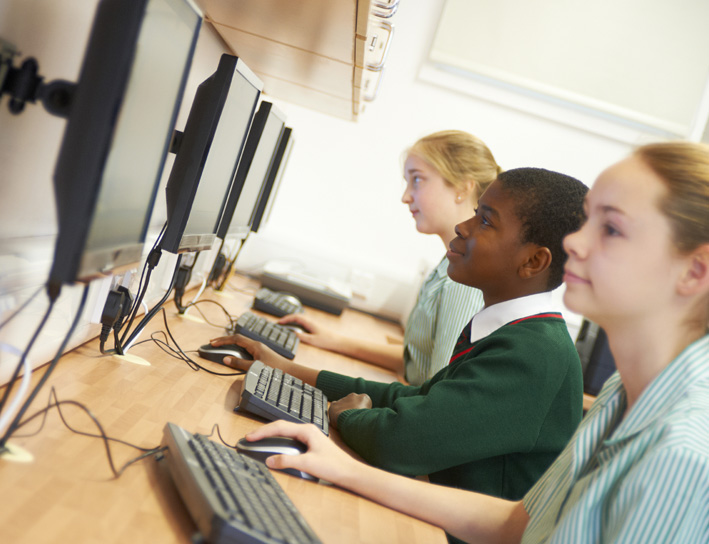 Curriculum Outline
| | | |
| --- | --- | --- |
| Year 7 | Chocolate Box | This project is all about food packaging. Students create their own confectionery company, design and make a piece of packaging and then make vacuum-formed chocolate moulds. They then design and make a point-of-display for their box which will incorporate LEDs and conductive ink. |
| Year 8 | Tin-can speakers | This project combines electronics with Graphic Products. Students design and make a pair of working speakers from recycled tin cans. They re-design the tin-can wrap to reflect a musical genre and then solder components on a stereo amplifier. |
| Year 9 | 3D Architectural Flat-pack | This project is all about architecture. Students design a flat-pack version of a building or public space of their choice. This is then modelled and eventually prototyped. |
| GCSE | AQA Graphic Products | This course is split in to three phases across Years 10 and 11. First there are a number of skill-building projects, then a controlled assessment task (60% of final GCSE grade) and finally a written exam (40% of the final GCSE). |