Physical Education
The focus of the OCR AS and A2 PE courses is on participation and performance in physical activity as part of a balanced, active and healthy lifestyle. This subject encourages the development of different methods of enquiry drawn from a wide range of disciplines, with the emphasis being placed upon the performer and the performance, combining the theory and practice of Physical Education in its widest sense.
At AS Level, students sit a theory examination worth 60%, covering:
A - Anatomy and Physiology
B - Skill Acquisition
C - Socio-cultural issues in Sport
Then the practical examination, worth 40% looks at
Sport 1 ( /30) 15%
Sport 2 ( /30) 15%
Analysis of Performance ( /20) 10%
In the second year, the A2 examination is also in two parts, with the theory paper again worth 60% of the final mark and covering:
A - Historical Studies in PE
B - Sports Psychology
C - Exercise and Sport Physiology
The practical examination, worth 40%, is itself then in two parts, looking at one sport ( /40) and Analysis of Performance with Theory Knowledge Integrated ( /20).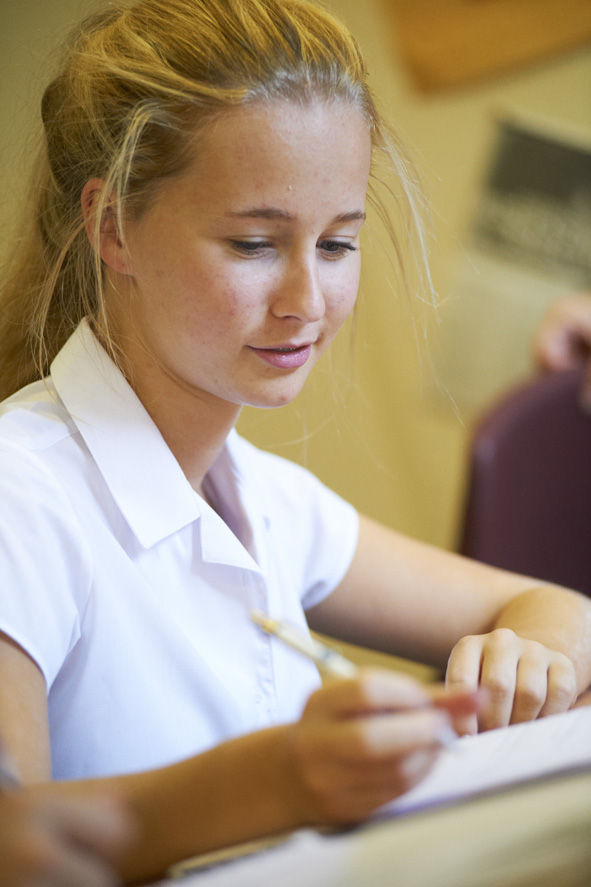 This subject would ideally suit students looking for careers in Physiotherapy, Sports Science, Sports Journalism, Coaching, Sports Nutrition, Health Training and a myriad of other areas related to health and well-being.